What We Do?
With advanced and modern techniques, we restore your hair to its old healthy days. Moreover, we are thinking of your comfort from the first moment of our service and we spread the process over time as much as possible. Knowing the value of every strand you lose, we work for your happiness with our expert team.
You can learn about hair transplantation processes, which techniques are used and our team at Esma Serkan Trigger Clinic by watching our promotional film.


Meet Our Team
With our experienced team, we aim for every patient to leave happily.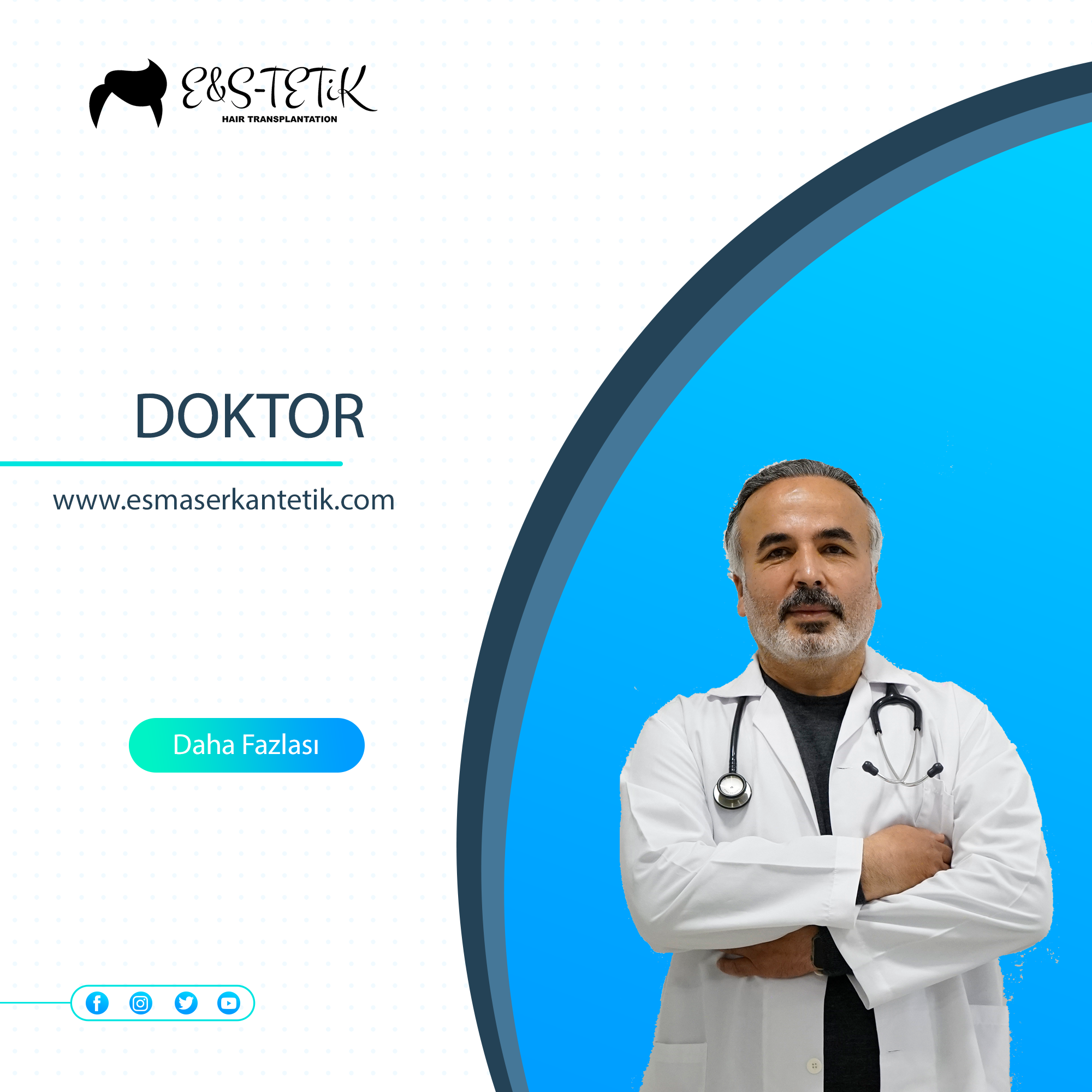 In our modern clinic, we perform our transplantation with experienced hands using the most up-to-date technologies. We are working to improve and grow our service range day by day.
Send Appointment Request
You can contact us for detailed information about hair transplantation. It will speed up the process by sending us visuals so that we can return to you quickly.